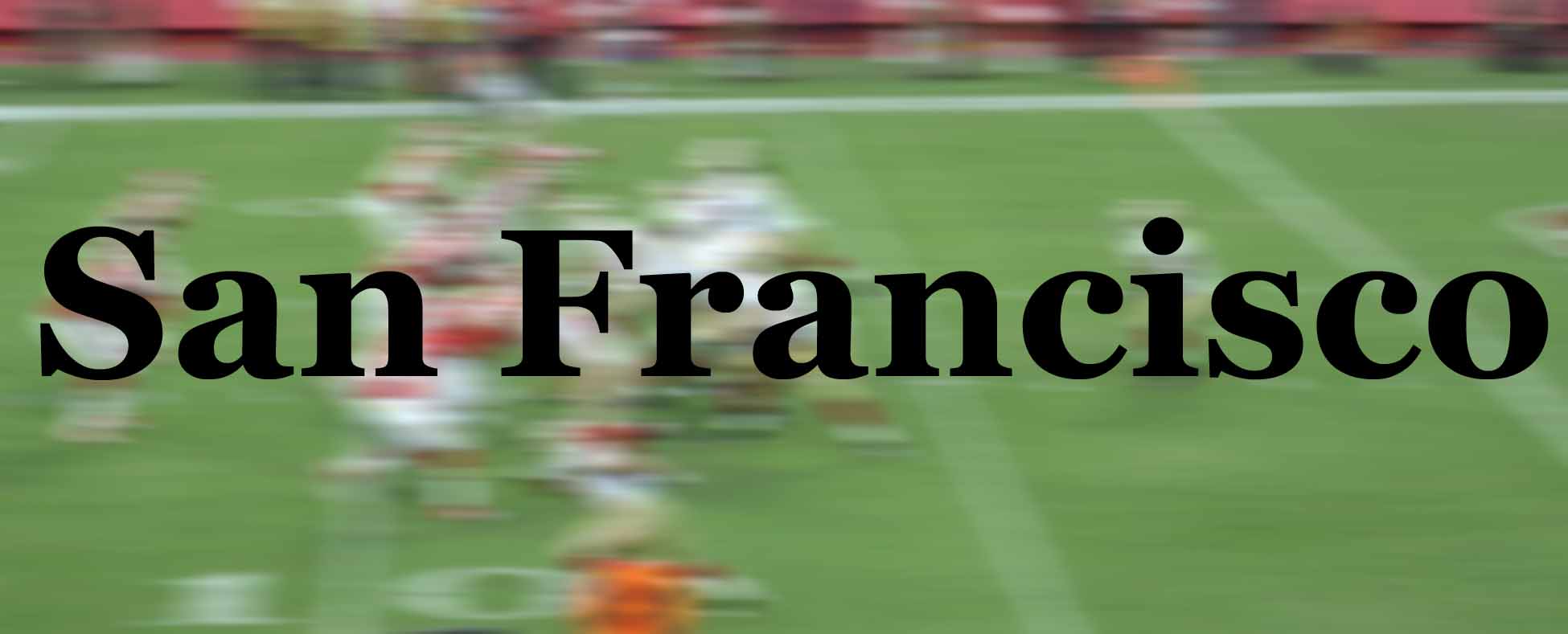 The new look 49ers start the season with a new head coach, new quarterback and a new outlook. Kyle Shanahan takes over the team after they finished 2-14 in 2016. Brian Hoyer looks to be the starting QB in 2017 and looks to help Shanahan install his offense. The team is clearly in rebuilding mode, but they are hoping to be more competitive with a fresh start.
Offense
The 49ers have solid running backs in Carlos Hyde and Tim Hightower, but neither one has ever rushed for over 1000 yards in a season. The addition of Pierre Garcon adds a good possession receiver and veteran presence. Jeremy Kerley will be a receiver to watch after he made 64 receptions in 2016.
Hoyer only has 31 career starts, but 13 of them were with Shanahan, so they should be familiar with each other. The 49ers might not light things up through the air, but they could be formidable and be able to move the ball. Look for Hoyer to have a similar performance level to what he had last year.
Defense
The 49ers pretty much had the worst defense in the league last year, so things shouldn't get worse. With Navaro Bowman coming back from injury and the the additions of Reuben Foster and Soloman Thomas through the draft, there should be a big improvement. They may not be back to the glory days, but they should be able to get to a middle of the pack defense for both the run and pass.
Fantasy players to watch
Brian Hoyer: Low end starting QB.
Pierre Garcon: Veteran receiver coming off career year.
Jeremy Kerley: Possible sleeper, late round pick.
Carlos Hyde: Solid number two running back.