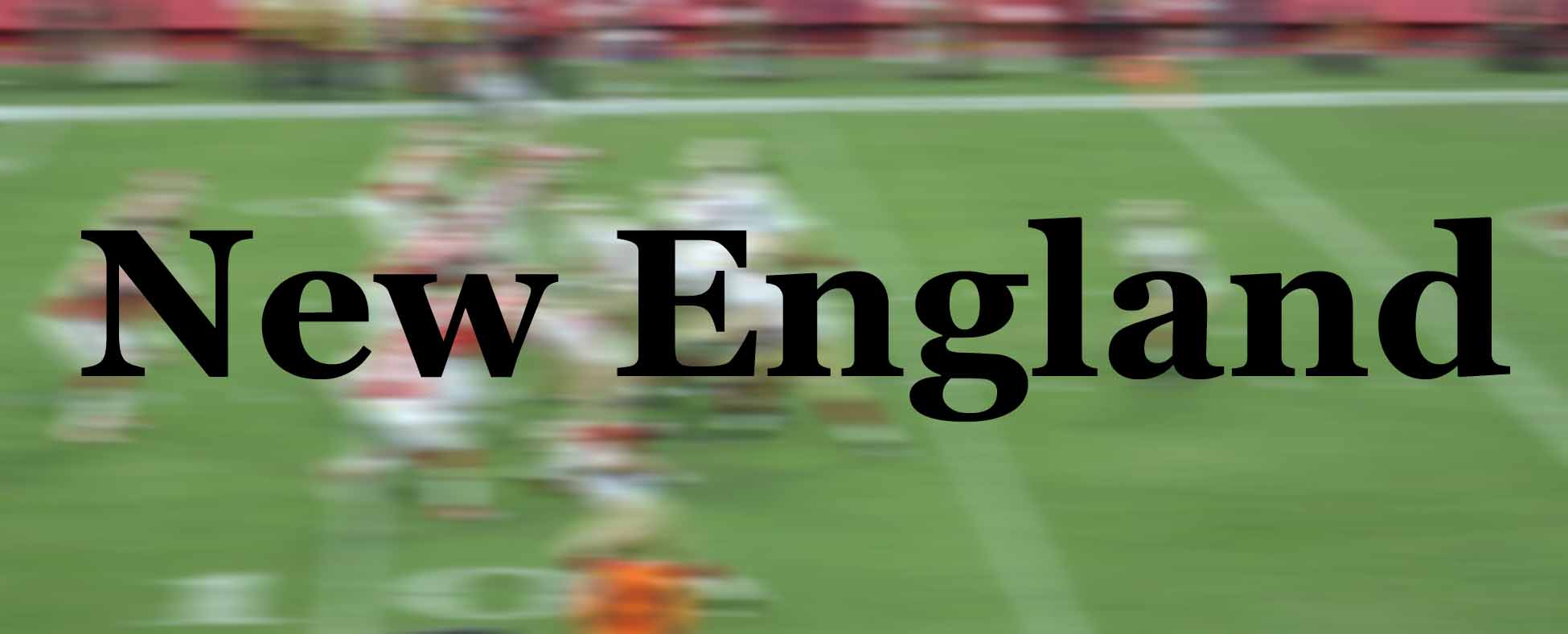 The defending champions are not slowing down and once again have restocked for a deep playoff run. It's no use writing off Tom Brady until his production actually starts to fall. He will once again be one of the top quarterbacks in the game. Look for the Patriots offense to perform at a higher level than before, while the defense keeps pace.
Offense
You should be able to pencil in over 4500 yards passing from Brady this year and at least 35 touchdowns. With the addition of Brandin Cooks and core receivers Julian Edelman, Danny Amendola and Malcolm Mitchell returning, the Patriots air game is even better than last year. Rob Gronkowski is always a wild card due to injury, but when he's out there he is still one of the best tight ends in the league.
Defense
New additions Kony Ealy, David Harris and Stephon Gilmore help solidify a defense that only had small issues last year. That being said, they will be playing a tougher schedule as defending champions and will have an even bigger target on their back than usual. Look for them to live up to the challenge and continue to be one of the best defenses in the AFC.
Fantasy players to watch
Tom Brady: Still a top 5 QB in the league.
Rob Gronkowski: May be the best TE in the game when healthy.
Malcolm Mitchell: Could be a solid number two WR in bigger leagues.
Julian Edelman: Reliable WR option in any league.
Mike Gillislee, Rex Burkhead, Dion Lewis: Their multiple RB's could be nice sleeper picks in deeper leagues.